Aktuálne
Novinky
No records resound
Welcome to the Arkady Hof Hotel
Discover a truly remarkable venue steeped in history.
Come and savour a special setting with magnificent period vaults that has been writing its own story for more than 300 years. In the stunning surroundings of the refurbished historical stables, once part of the Palffy family estate, enjoy the comfort of luxurious accommodation and all that goes with it.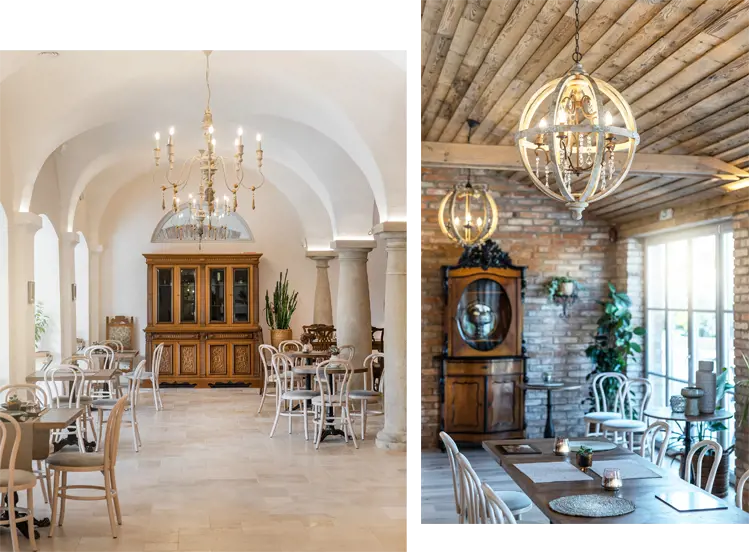 Accommodation
Reward yourself with a stay in a hotel oozing with history
Stay in a hotel that is close to the VW Group and its suppliers and stands ready to cater to your business needs.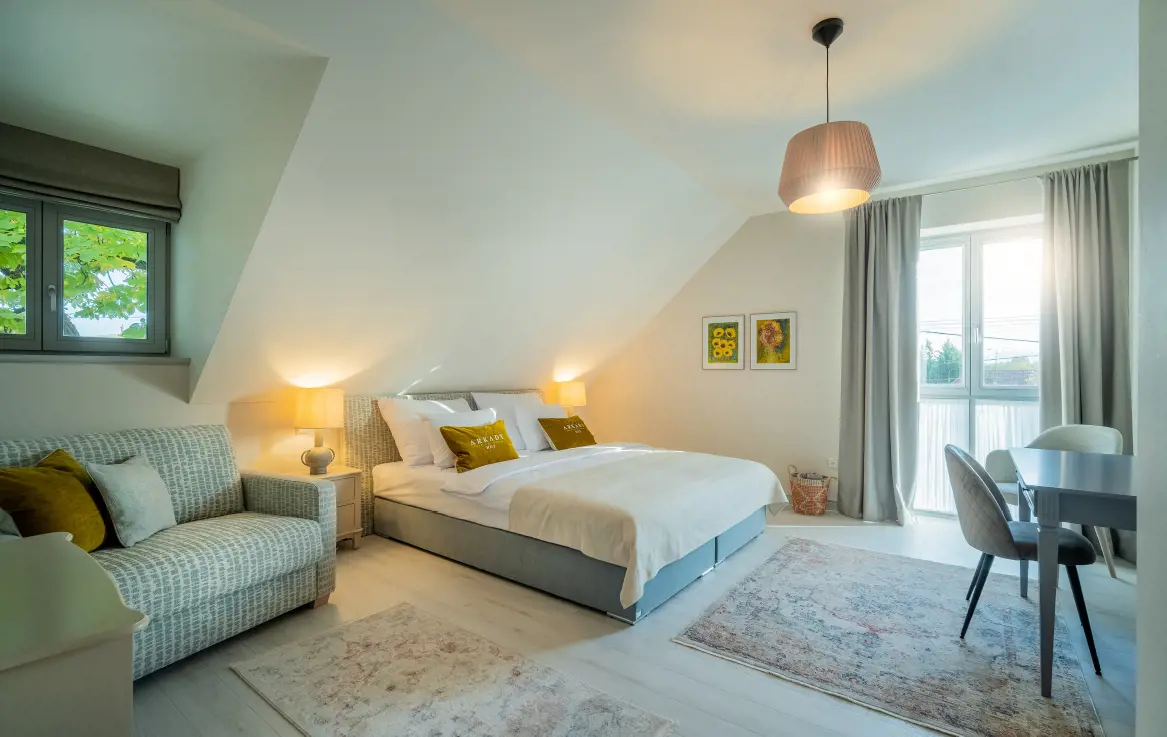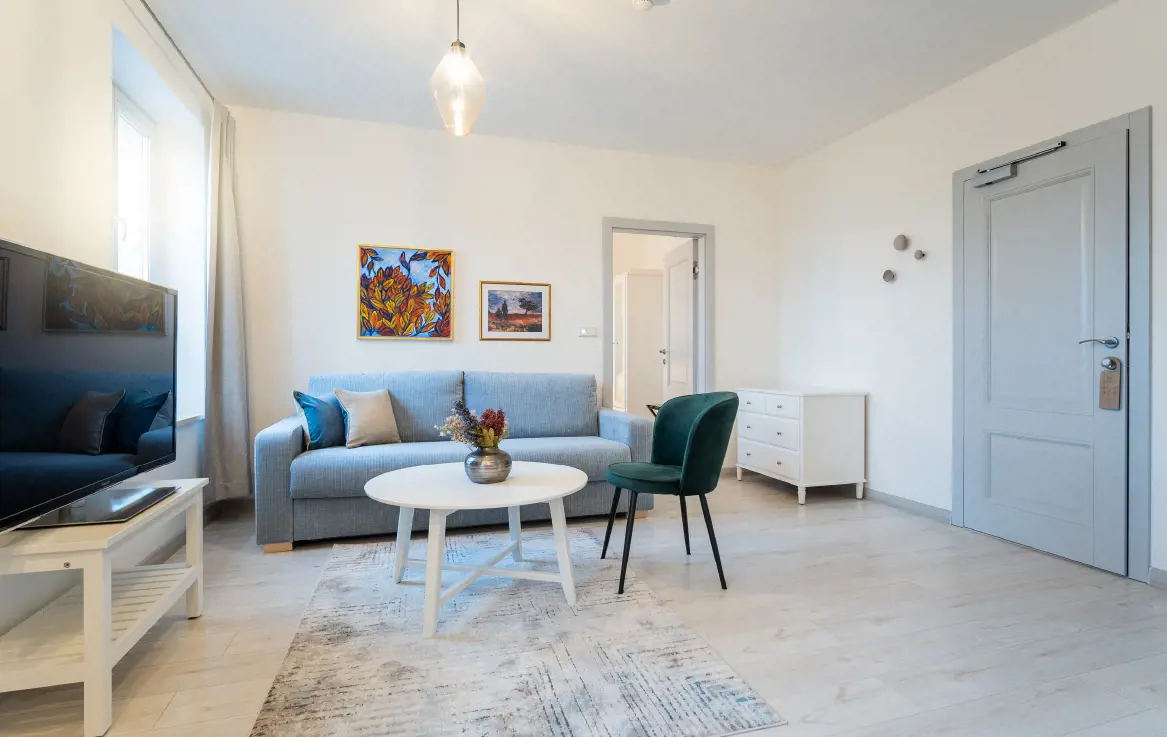 Services
Accommodation is just the start of it all
Breakfast café
Begin your day with a delicious breakfast. The inviting café with period vaults is ideal for business meetings, pleasant get-togethers with friends, and family celebrations.
Banquet hall
The incomparable 17th-century hall featuring original period vaults is the perfect setting for a dream wedding you'll remember for a lifetime. With its modern technology, it is also a great venue for corporate conferences, presentations and training sessions.
Conference room
The conference room is available for business meetings, workshops and training. It offers comfort and technology adapted to your needs.
Dining
We serve delicious breakfasts made with local and home-made ingredients. A wide range of vegetarian dishes is also available. The ideal start to a successful day. Full-service catering for weddings, family celebrations, anniversaries, professional or personal milestones and other important events.
Reception
The reception is staffed to handle all your needs from 7 a.m. to 7 p.m., after which you can contact us on +421 905 88 00 11. It goes without saying that we provide high-speed internet. Whether you are in your room, the café or the banquet hall, you will find reliable wifi access for your work and entertainment needs.
Parking
There is plenty of parking at our hotel, so you'll always find a spot. Plus, it's free of charge.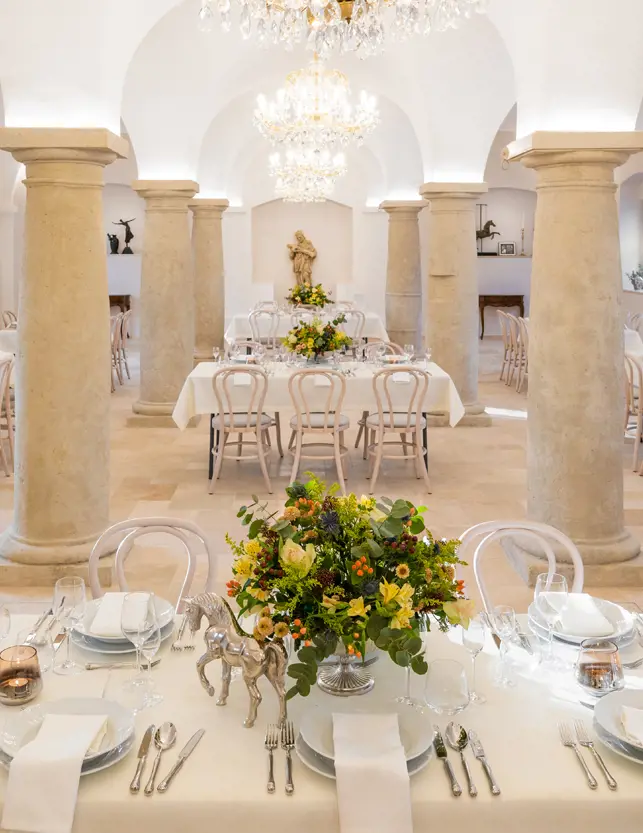 Private events
Weddings and events you will remember for years to come
The sumptuous hall with its historic 17th-century vaults, combined with fine service, unique dining and unparalleled hospitality, will turn any wedding into an unforgettable experience.
Weddings
Café
Relax over a cup of coffee
Looking for a place where you can relax in comfortable and pleasant surroundings while you enjoy a cup of fresh, aromatic coffee? Need somewhere to hold a business meeting or family celebration? Our fully stocked café delivers service with a smile in a charming setting.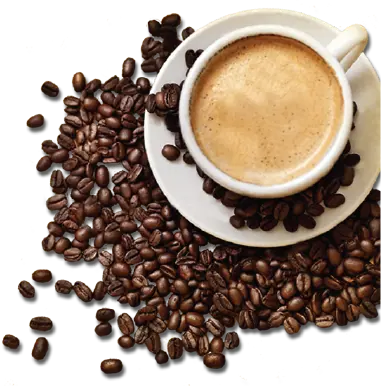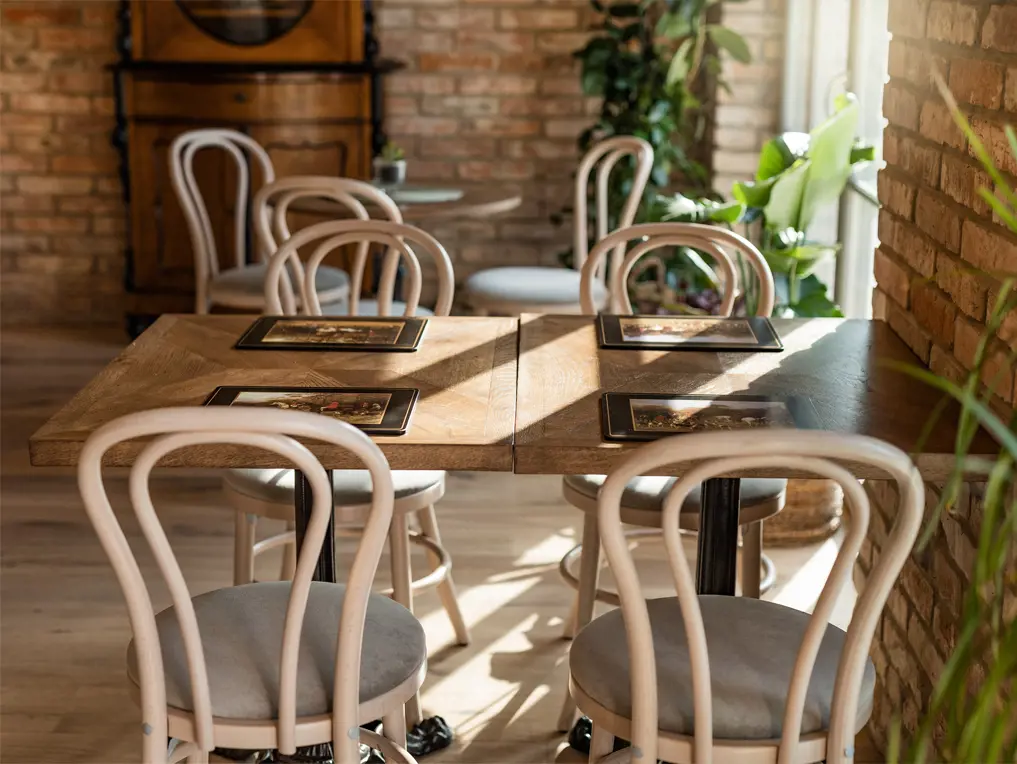 We are a business-friendly hotel
The ideal venue for corporate activities
At the Arkady Hof Hotel, impressive facilities and comfort merge with modern technology to make your corporate event a true success. Friendly and helpful staff provide the final touch.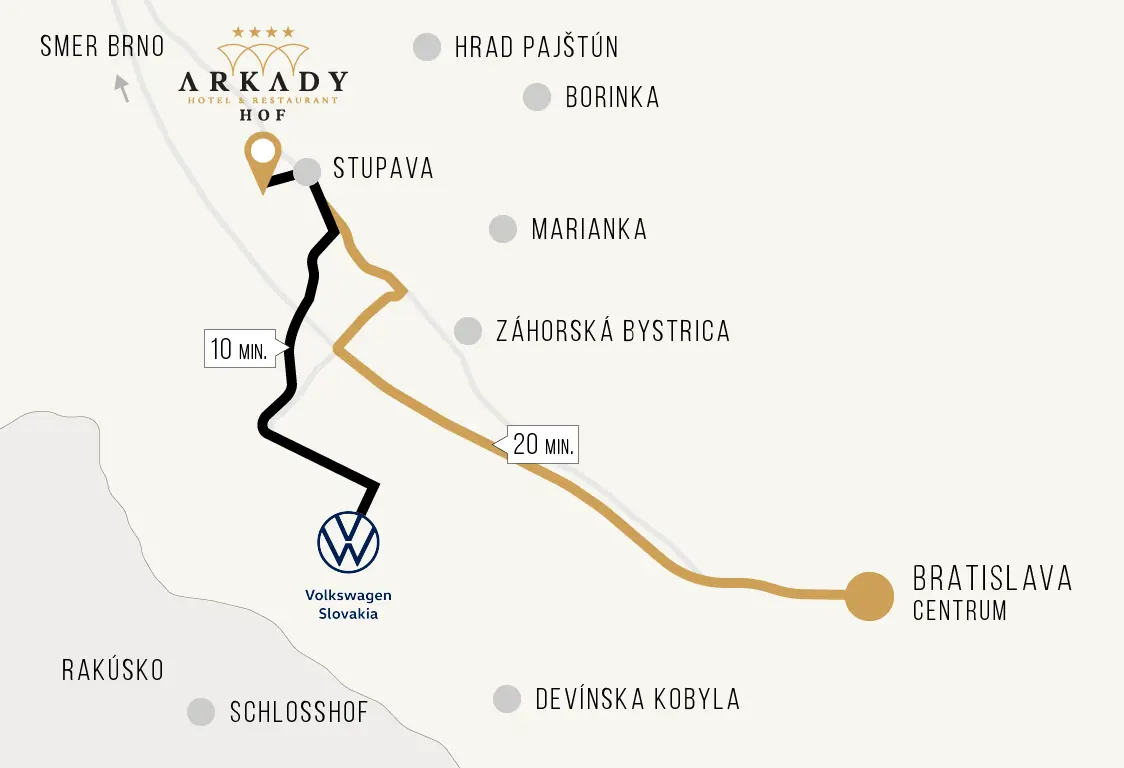 Just 10 minutes away from VW Slovakia and its suppliers
The hotel is located just minutes away from the headquarters of the Slovak branch of VW, a true industrial giant. This makes the Arkady Hof Hotel the perfect choice when you are in the area on business.