BUSINESS-FRIENDLY HOTEL
An outstanding event venue
Whether you're planning some corporate team building or a conference, or want to meet informally over a glass of wine in the evening, you'll find everything you need for a good business event at the Arkady Hof Hotel. Beautiful facilities, modern technology, superb catering and reliable service.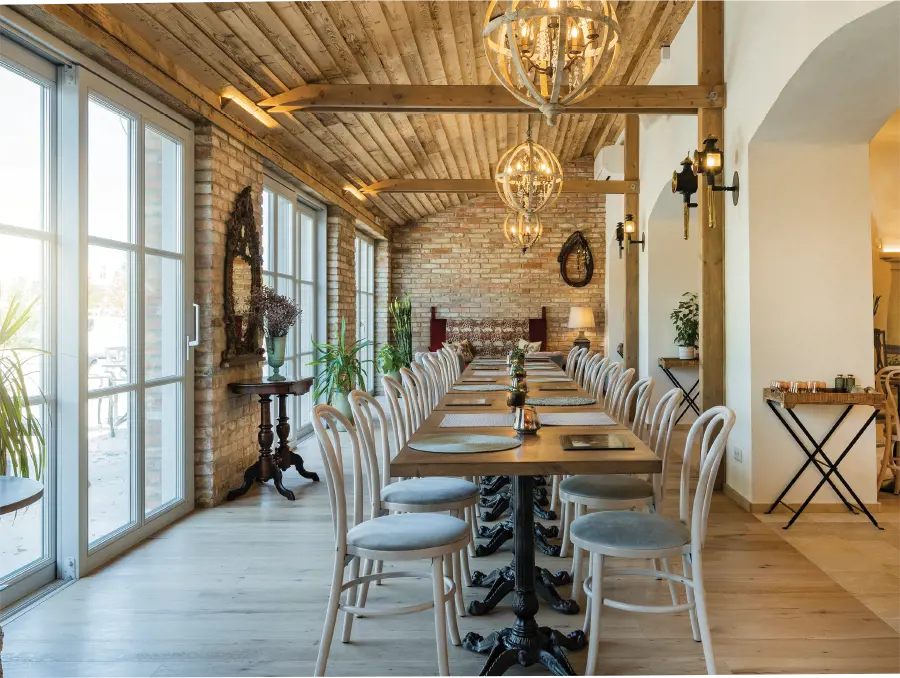 Conferences
The unrivalled hall with its historical 17th-century vaults, combined with fine service, unique dining and unparalleled hospitality, is the ideal venue for your corporate events.
Training
The meeting room can accommodate up to 36 people. It comes with its own coffee machine, so coffee breaks can be held in the room itself. As a result, your training, coaching and brainstorming can progress undisturbed.
Team building
At the Arkady Hof Hotel, the unique, impressive facilities and comfort merge with modern technology to make your upcoming corporate event a true success.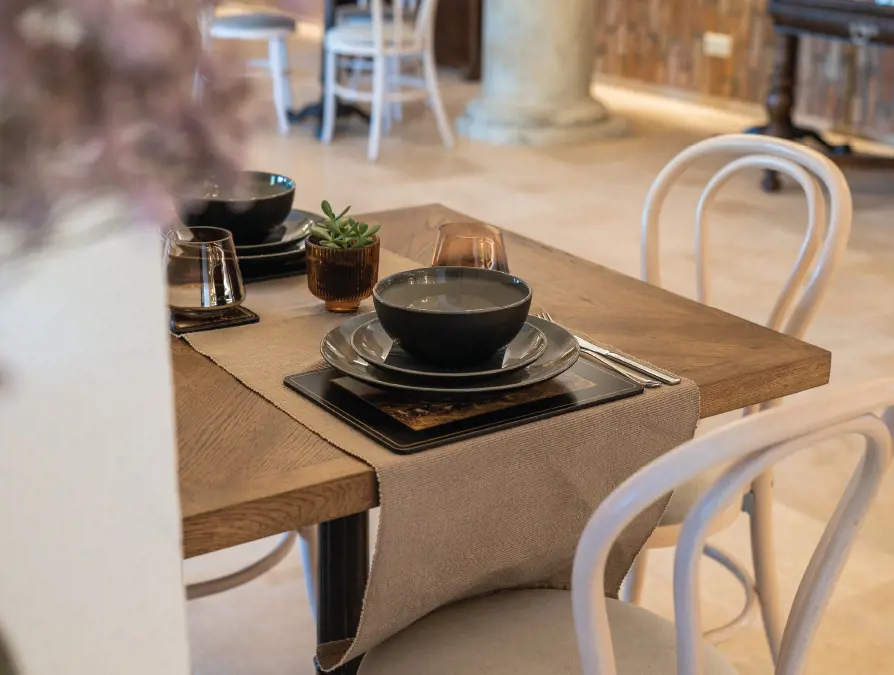 Terms and conditions
Capacity
The hotel has a banquet room suitable for larger events hosting up to 120 people, a restaurant for 44 guests and a lobby bar
Catering
We will prepare menus, drinks and desserts tailored to your wishes
Technical equipment
The hotel can offer a projector, screen, laser pointer, high-speed internet and other equipment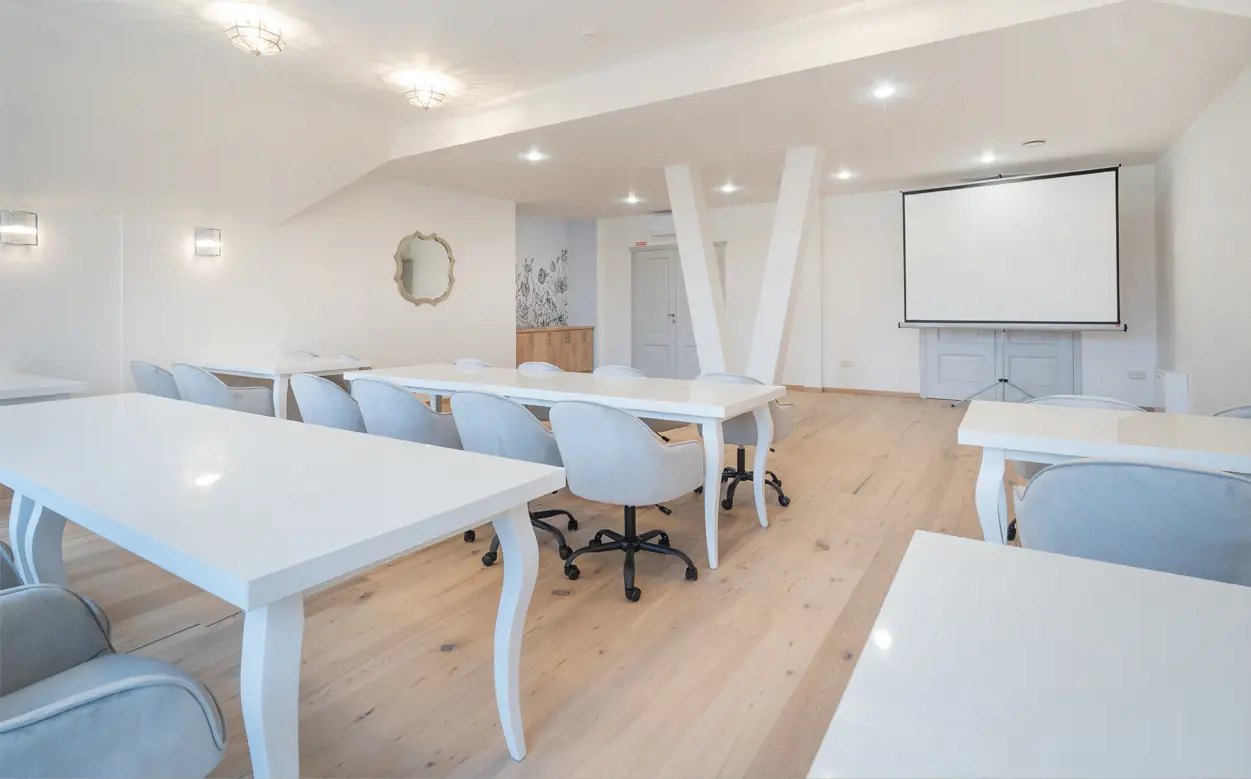 Corporate events
Your event at the Arkady Hof Hotel will be a highlight of the social season. The amenities, the latest technology and the professionalism of our staff will all help your guests to have a great time. They will appreciate the unconventional conference setting and the unique facilities put at their disposal for the social part of the event.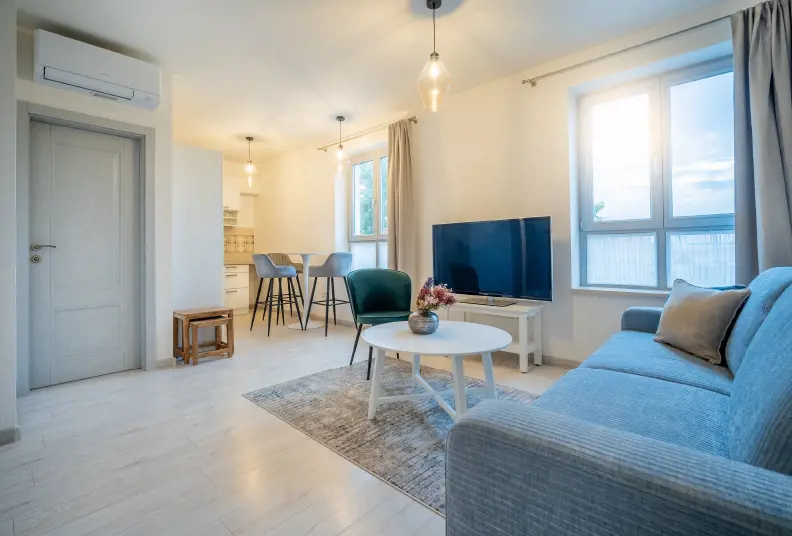 Long-term accommodation
The luxuriously furnished split-level suites and charming hotel rooms are ideal for business meetings and for relaxing after a busy day. Just 10 minutes away from VW Slovakia and its suppliers The hotel can be found in the old centre of Stupava, nestled among the picturesque foothills of the Lesser Carpathians. Our hotel has the edge on accommodation in the capital thanks to its quiet rural setting and proximity to motorways serving Bratislava and the Czech Republic. It is also a hop and a skip away from a production plant operated by the largest Slovak car manufacturer, Volkswagen, and its suppliers.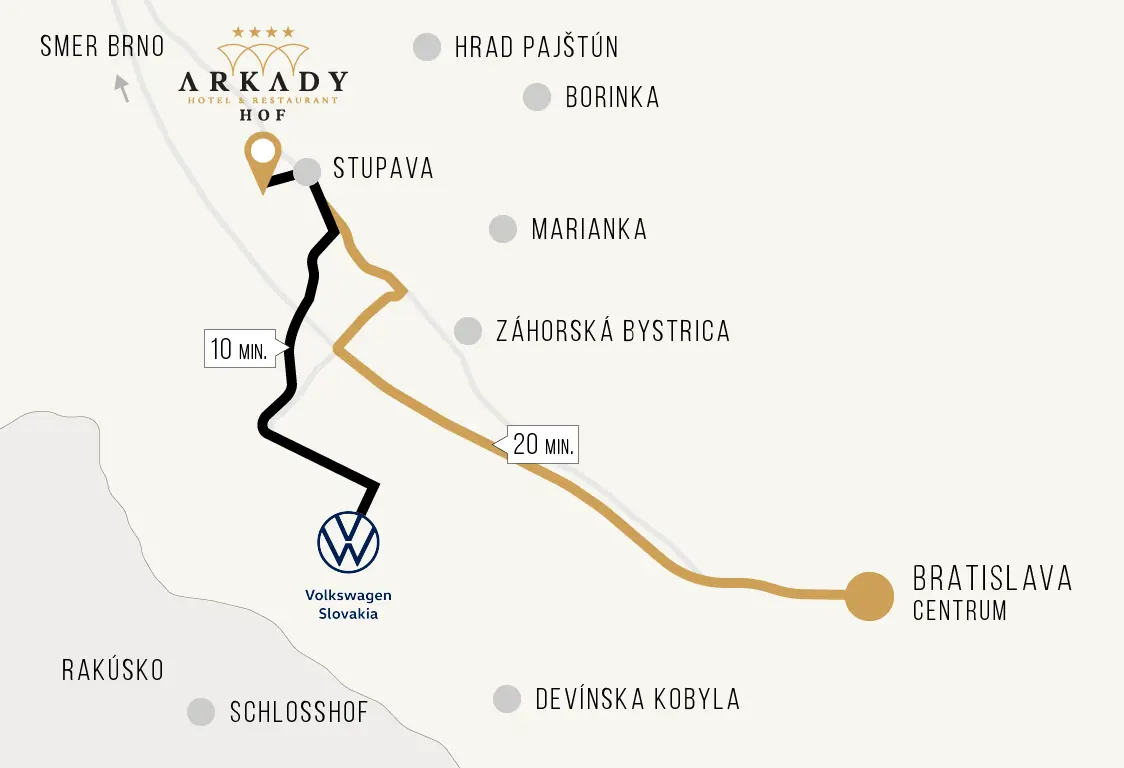 Arkady Hof Hotel
The current owners have taken magnificently vaulted 17th-century stables and renovated them into a uniquely designed hotel. The iconic arcades, amplifying the grandeur of the period architecture, will transport you back in time. You will find yourself in a place ideal for a quiet weekend getaway, a corporate event, a conference, a sit-down with friends over a delicious cup of coffee or glass of wine, or a wedding that you will remember for years to come.
Contact us
Please email or call us to discuss your plans for a corporate event. We will be only too happy to work with you to put on a bespoke occasion. We have an experienced team ready and willing to share its wealth of know-how with you.